Access and Environment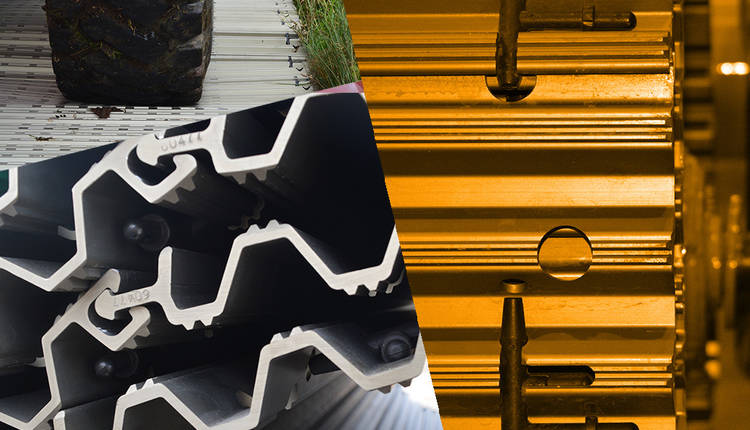 FAUN Trackway® boasts an extensive history of supplying temporary roadway and aviation solutions to the military worldwide.

Our ACCESS AND ENVIRONMENT range, designed for the civilian market, applies the rugged requirements of military application with the demands of our commercial customers.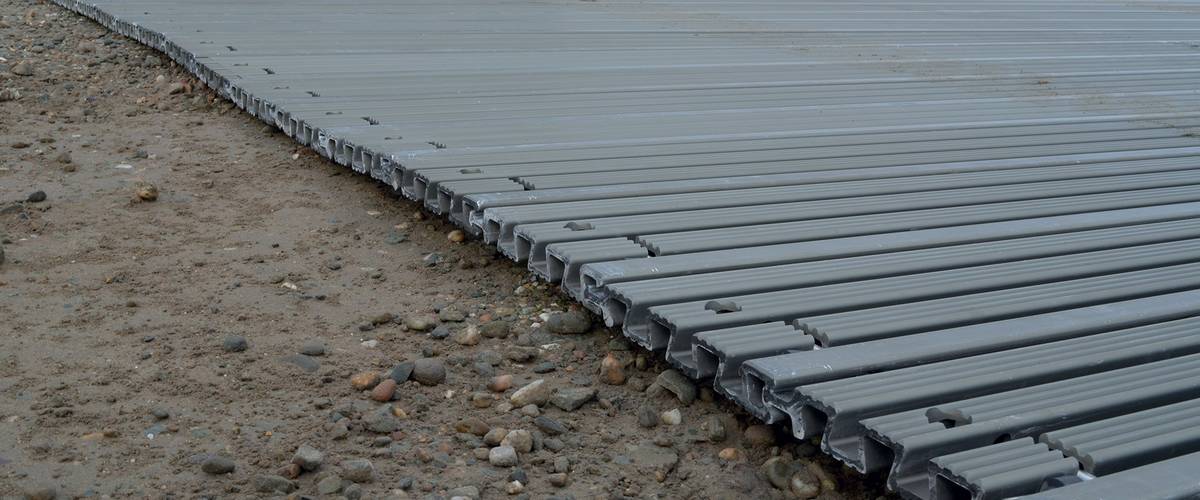 Roadway
Temporary modular roadway system which provides a high traction surface to gain access to, or recover equipment from, hostile environments including forests, snow, marsh, mud and sand. With rapid deployment and quick connections, the applications are endless.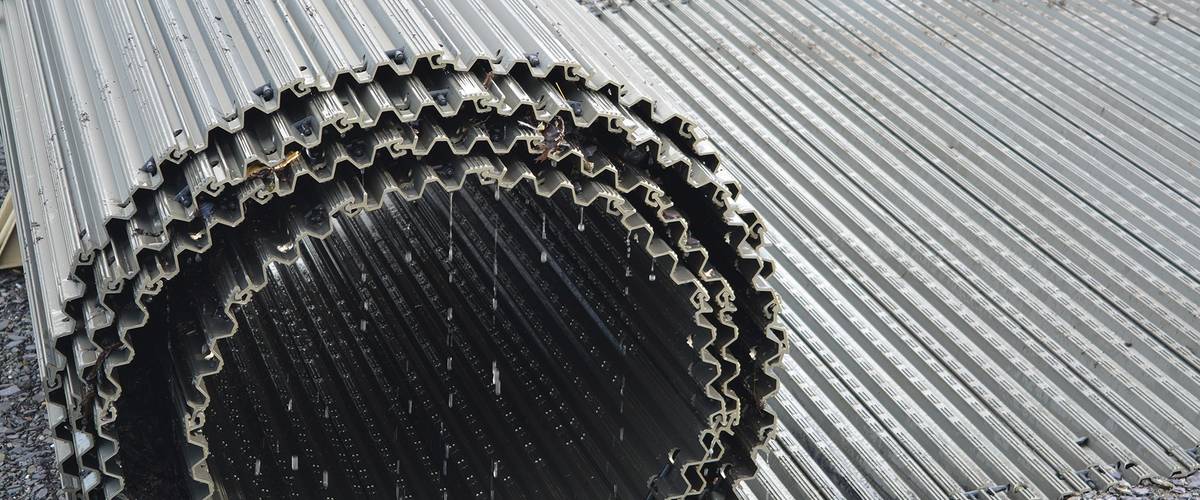 Marine Access
Easily deployed with a dispenser or simply rolled out, our Trackway® can be quickly assembled and is highly resilient to long periods of still or flowing water immersion. Allowing access to water ways wherever it's needed.
Read Our Brochures
Download our brochures, listing all of our rapid access solutions...