Boat Ramp Kit
A temporary to permanent modular slipway that can be deployed into water to provide a stable, high grip surface to facilitate easy launching and recovery of watercraft.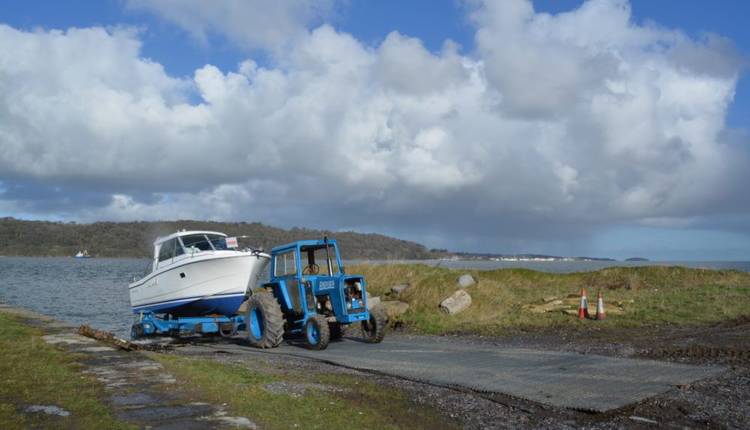 The Boat Ramp Kit is extremely durable in all climates, and can be used in tidal areas, freezing waters, marshes, or for temporary/seasonal access to water.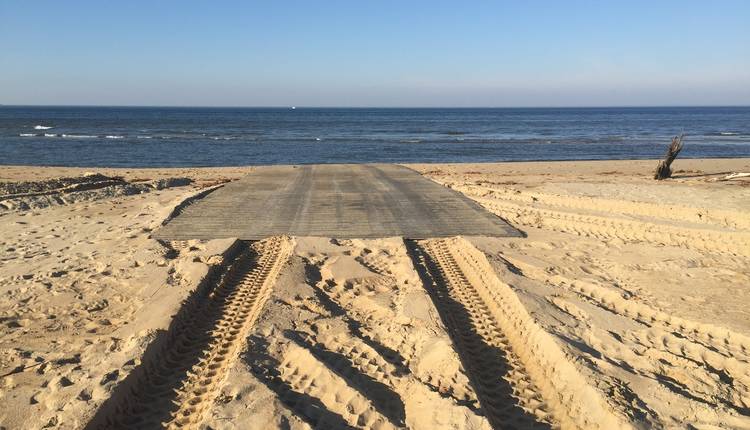 The Boat Ramp Kit comprises of:
Trackway® – modular length of aluminium panels;
Laying and Recovery Kit - allows manual deployment and recovery of the Trackway®;
Anchorage Kit – enables deployment, recovery, anchorage and field maintenance.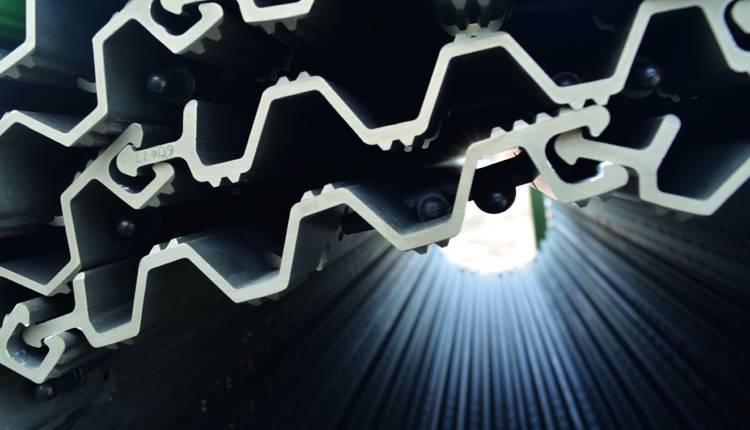 Panels are laterally locked using captive quick release sliding shoot bolts;

No mandatory tools are required for splitting and joining;
Easy splitting and joining in complete darkness, submerged or if joints and locks are full of dirt and sand;
Easily cleaned, due to the open nature of the profile;
Anodised as standard for marine environments.
Does not float and has a high traction surface;
Rolled for easy transportation and storage;
Rapidly deployed and recovered;
Highly resilient to water immersion;
Protects environments and subsurface from traditional vehicle damage.
The Boat Ramp Kit has optional widths of 3.3 or 4.2 metres with a recommended minimum length of 20 metres. Further lengths can be are easily joined and any length requirement can be fulfilled.
The Boat Ramp is deployed by two people in a matter of minutes, providing rapid access when required. The Boat Ramp can be recovered just as quickly, and transported to the next location if required.

As a multi-purpose solution the Trackway® is suitable for Roadways, Vehicle Recovery Mat (VRM), bridge access, and general infrastructure use.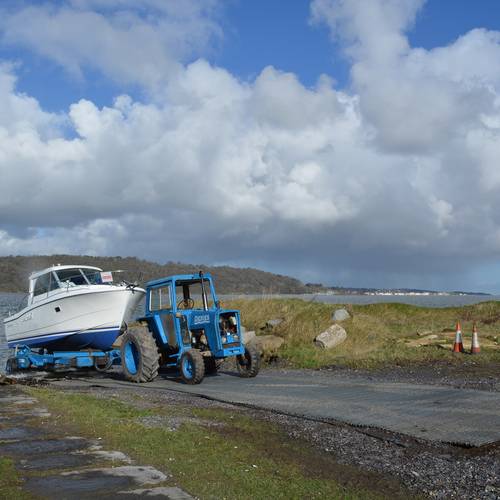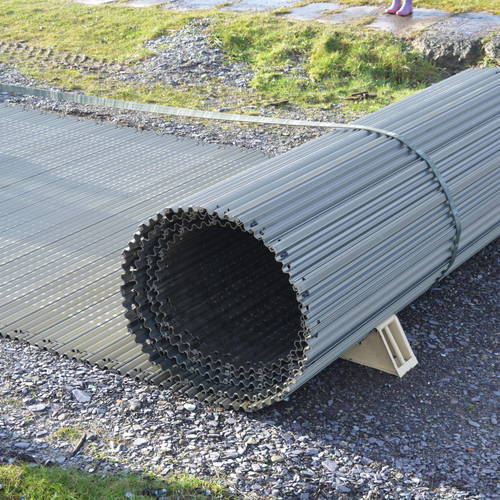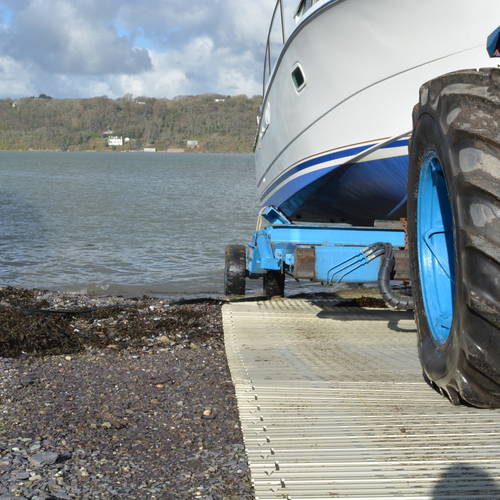 TECHNICAL INFORMATION PACK