Rapid Runway Repair
Following an enemy attack, it is essential that flying operations can be resumed quickly. Rapid Runway Repair (RRR) enables engineer forces to reconstruct essential areas of the airfield quickly to enable immediate use.
Rapid Runway Repair acts as an integral part of the Airfield Damage Repair process, which forms part of the strategic principle of 'Survive to Operate'.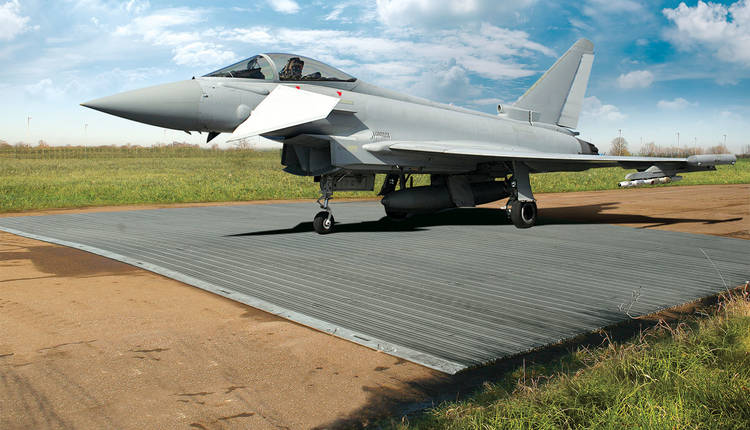 RAPID AIRFIELD RECONSTRUCTION
STABLE LANDING / TAKE OFF AREA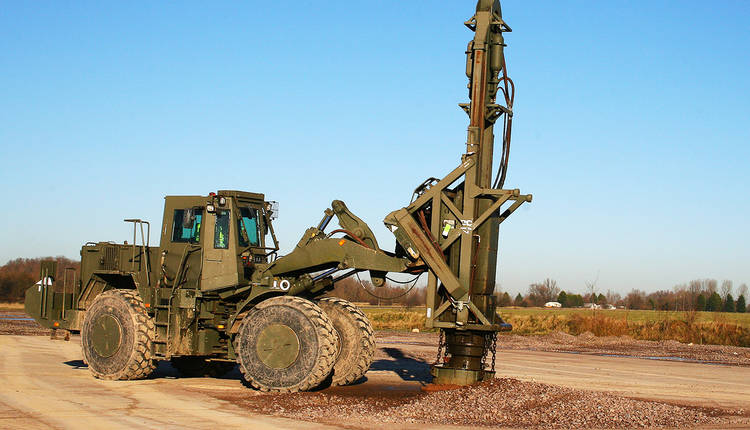 BOMB DAMAGE REPAIR MAT (BDRM) – Trackway® that interlock to create areas a repair mat.
BOMB DAMAGE REPAIR MAT TRAILER – a specialist trailer designed to transport and position the BDRM.
INSTALLATION KIT – tensioning kits, bolt down kits, side fairing panel kits, end fairing panel kits to enable the BDRM to be correctly installed.
DYNAMIC COMPACTOR – compacts the aggregate used to refill the craters, to ensure a solid foundation for the BDRM.
SCREED BEAM – levels the aggregate used to refill the craters, provided with a custom trailer for transportation.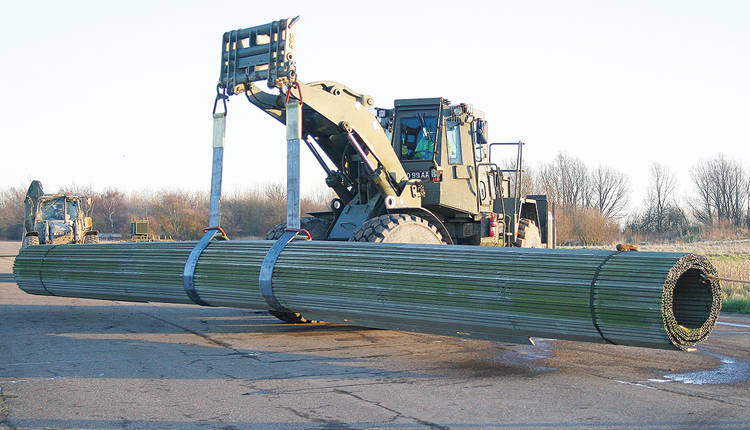 Recommended BDRM 16 by 22 metres;
Operation in all climates
Independently climatic tested to MIL-STD 810F for Cold, Humidity, Heat, Solar & Dust, Vibration, Salt Mist and Shock;
Withstands vehicles up to MLC* 150;
*Military Load Classification (MLC)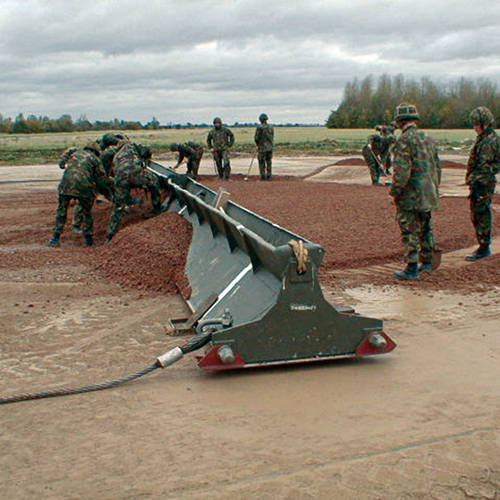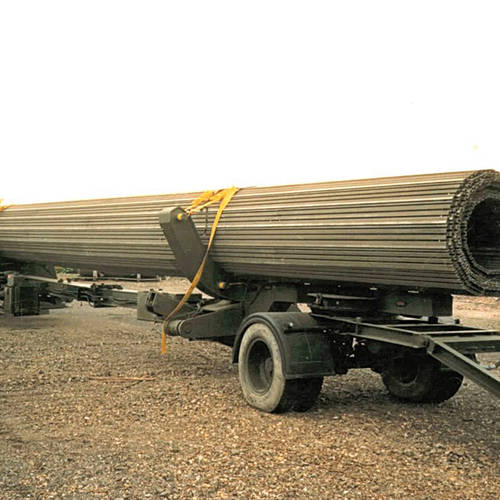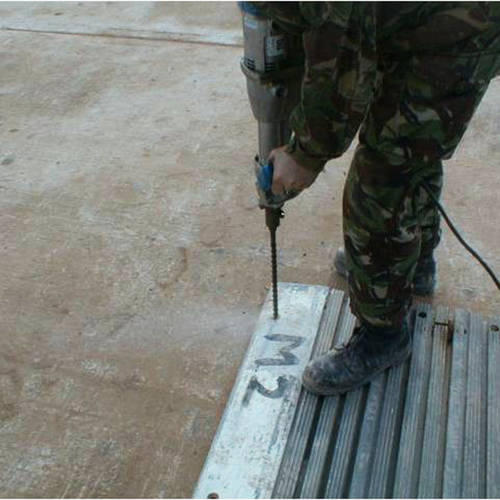 Global Network
For further information contact one of our Global Representatives, local to your area.