JOB VACANCY!
COULD YOU BE OUR NEXT TEAM MEMBER?
Industrial Paint Sprayer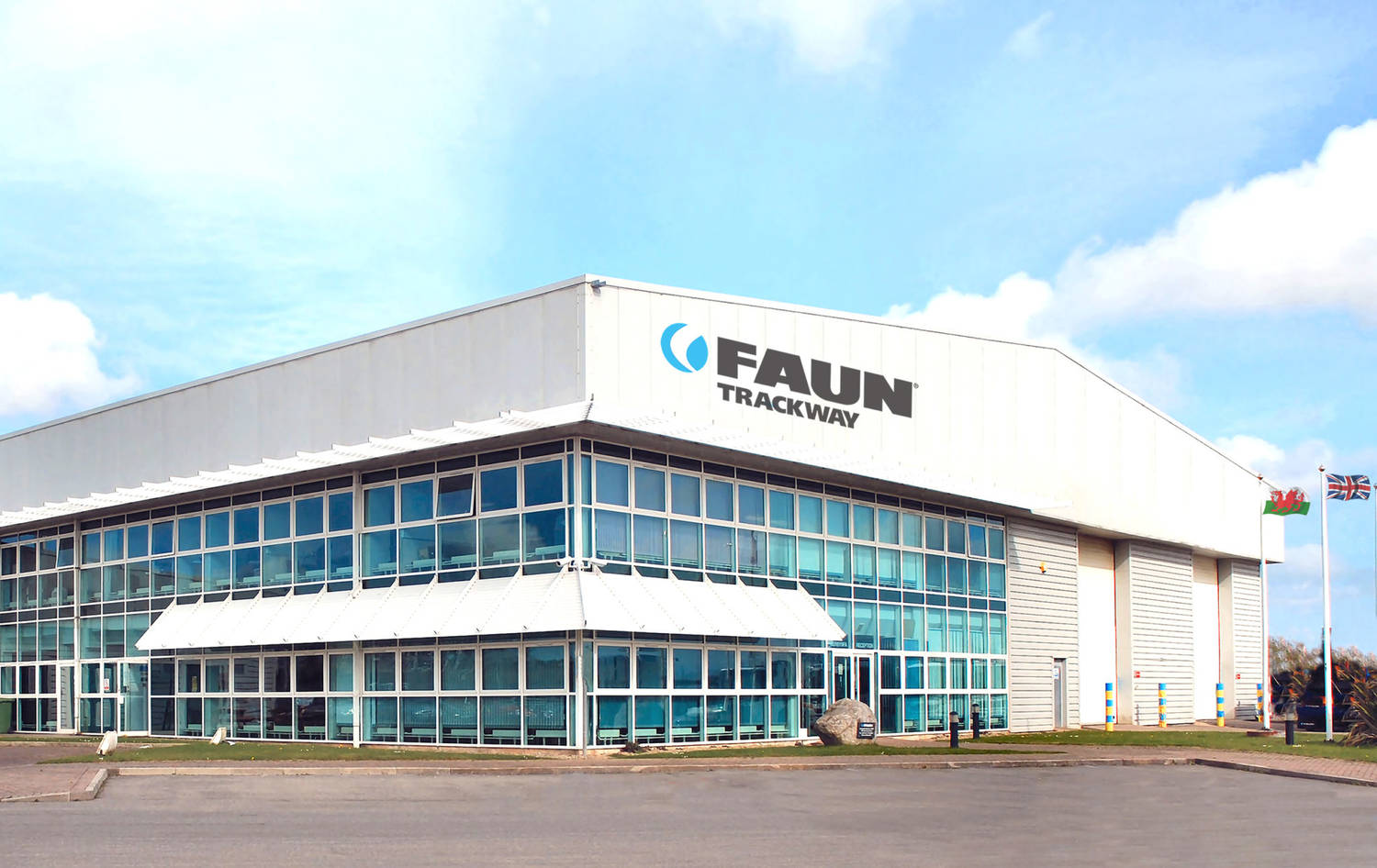 Working as an Industrial Paint Sprayer on the production line, you will be expected to work closely with the Production Manager, Production Supervisor, your team leader and other production team members to ensure output, quality and cleanliness targets are achieved, whilst maximising efficiency and eliminating waste.
This role will require flexibility in regard to hours of work due to the nature of the position.
Could it be you?
You will be a good team player with a "can-do" attitude who takes pride in the quality of work that you produce. You will have a keen interest in developing your skills whilst learning new ones along the way. You will need to be reliable, punctual and organised. You will also need to have the ability to concentrate and pay close attention to detail.
As part of the FAUN Trackway® team, you will be dealing with all internal departments therefore you must have great communication skills as well as a friendly and approachable manner.

Key Tasks
Preparation, masking and sanding down;
Prepare and mix paint to correct ratio and in accordance with manufacturers and customer specifications;
To ensure components and sub-assemblies are adequately prepared for finishing;
To apply finishes as required ensuring minimum cost, maximum efficiency and optimum quality;
Application of two pack polyurethane and water based coatings;
Maintaining all associated tools and equipment;
Working under strict safety procedures;
Understand material product data sheets;
Work efficiently in order to meet production schedule;
Identify waste and look for ways to reduce it;
Contribute ideas about how manufacturing processes can be continuously approved;
Be a valued and respected multi-skilled member of the team, being fully flexible in all operations;
To carry out any other duties as may be reasonably be required by your line manager/senior management.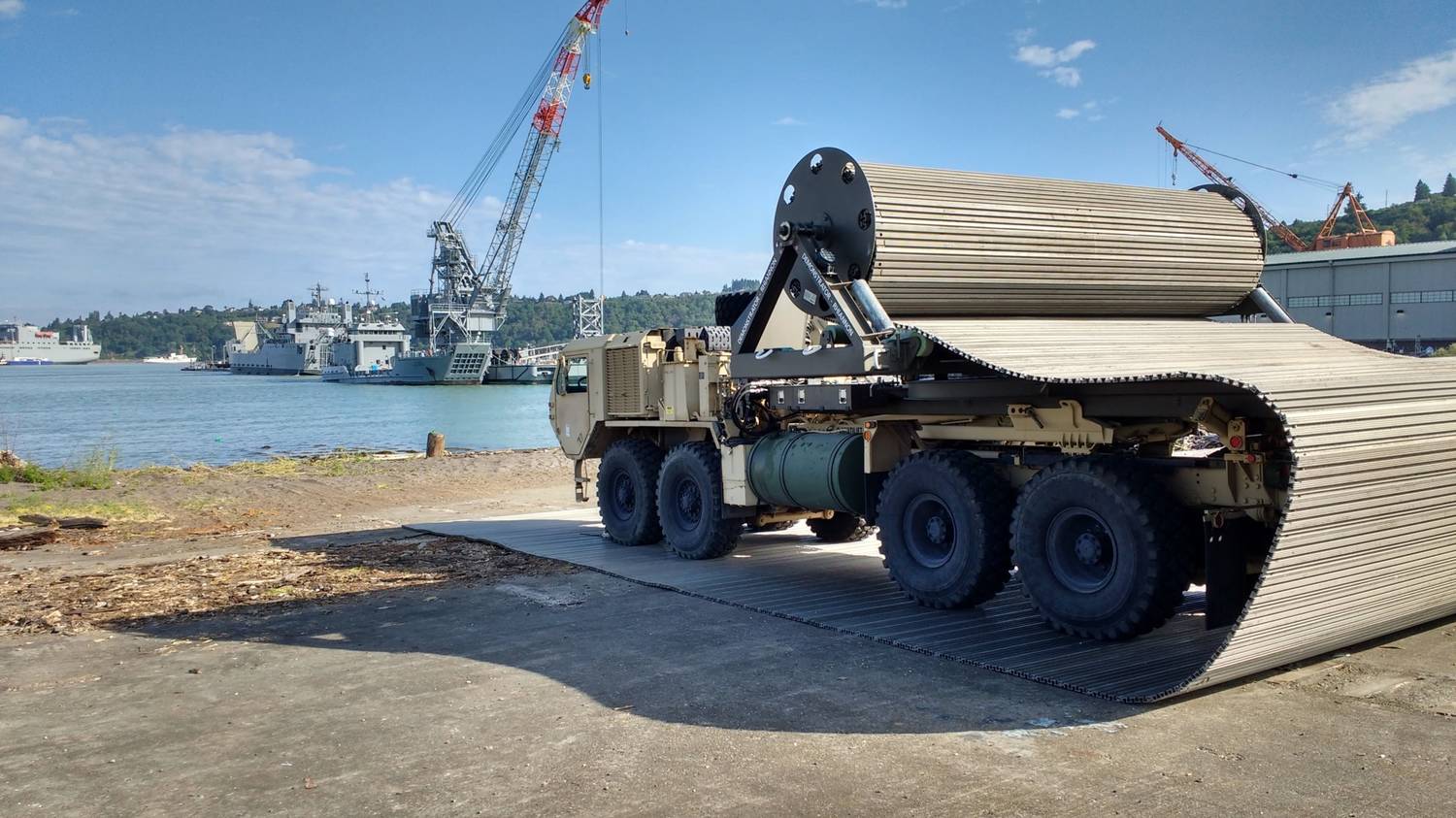 Qualifications and Experience
Minimum NVQ Level 2 in Literacy + Numeracy (Or Equivalent);
NVQ Level 2 in Industrial Painting;
Previous experience working in a production environment;
Knowledge and understanding of COSHH regulations.
To receive a full job description or if you wish to apply, please email carole.becton@fauntrackway.co.uk