HITTING THE TRACKS FOR SSAFA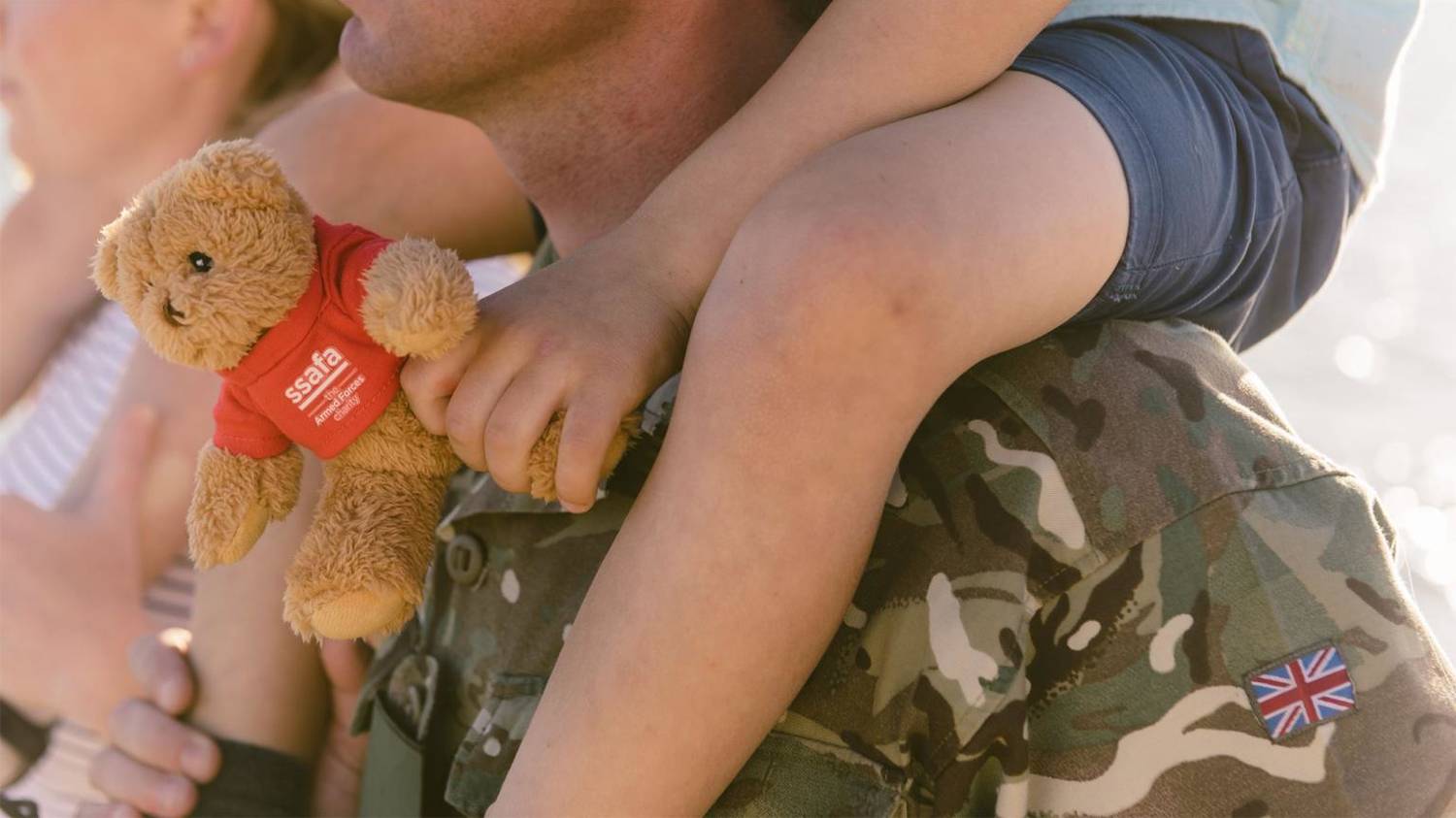 Six members of the FAUN Trackway® team will collectively run, walk and cycle a minimum of 360 miles over the next 31 days.

SSAFA give support to regulars, reserves and family members of those in the Royal Navy, the Royal Marines, the British Army and the Royal Air Force. The charity offers lifelong support to these individuals regardless of if they only served a week or years. They help by providing physical and emotional support to those affected by traumatic events. The charity is funded by contributions from compassionate funds, profits generated by their Health and Social Care department and by generous donations from members of the public.
We understand these are challenging times, so if you can, your support would mean so much. If you would like to donate, you can find further information here. Thank You.