We Have Successfully Migrated to the New ISO 45001:2018 Standard.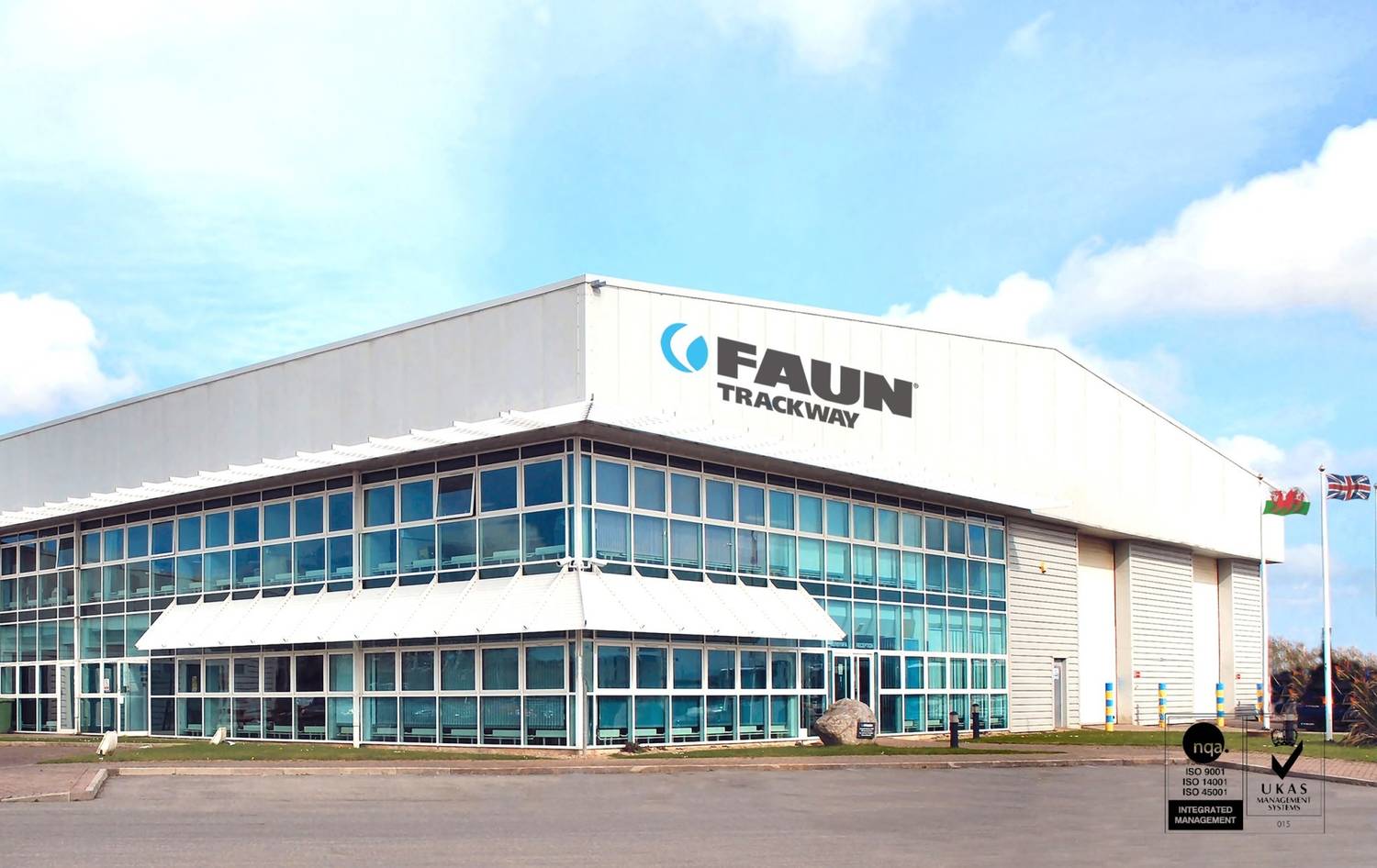 We are proud to announce that we have successfully transitioned from the OHSAS 18001 standard to ISO 45001:2018, alongside the recertification of ISO 9001:2015 and ISO 14001:2015 standards.
ISO 9001:2015 – Quality Management (QMS)
The quality management standard ensures a common-sense approach to the organisation management to consistently please customers and stakeholders. It provides the basis for a process to become effective and for people to deliver a service/product successfully every single time.
ISO 14001:2015 – Environmental Management (EMS)
This standard specifies what requirements are needed for the formulation and maintenance of a successful Environmental Management System. This allows us to reduce our carbon footprint and ensure legal compliance
ISO 45001:2018 – Occupational Health and Safety Management (OHS)
Allows for an organisation to effectively manage their Occupational Health and Safety, this includes all risk management and legal compliance. This standard talks about more work-related health and safety rather than just one specific safety issue.
The safety of our site, products and stakeholders, alongside environmental protection is of the upmost importance and we would like to thank all those involved for achieving a fantastic outcome. Well done team!