We're Recruiting!
WE'RE RECRUITING!
Could you be our next team member?
POSITION: Head of Marketing
JOB TYPE: PERMANENT
LOCATION: LLANGEFNI, NORTH WALES. INTERNATIONAL TRAVEL REQUIRED
The Head of Marketing will support the senior leadership team, taking responsibility for the company's marketing strategy, brand evolution and driving external media communications.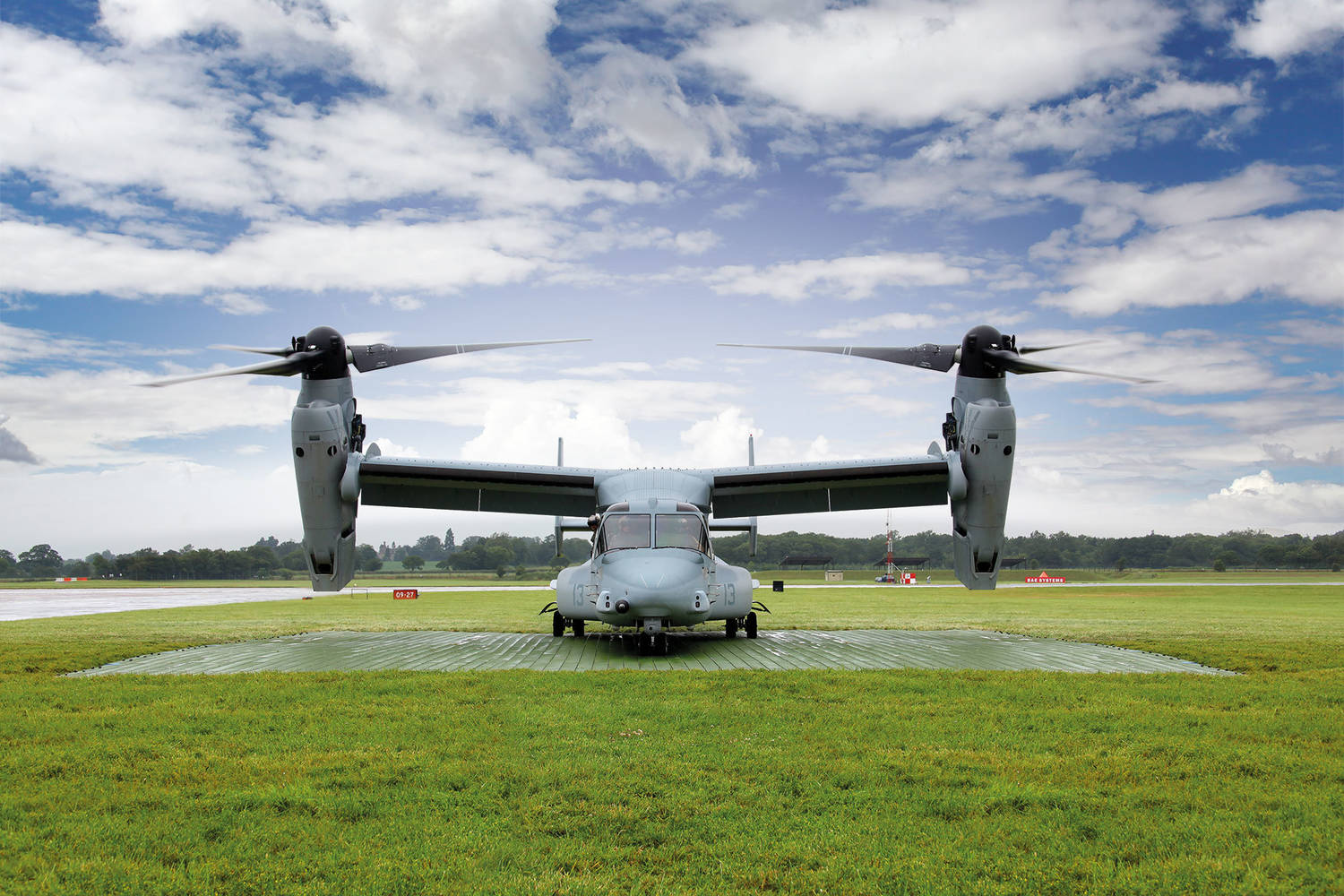 General Role

Create and implement the Strategic Marketing Plan;
Drive company awareness and evolve the brand;
Responsible for the company's corporate image.
Key Tasks Include
Identify, define, lead and evaluate the Strategic Marketing Plan;
Deliver and review annual marketing budget;
Oversee the execution and success of global tradeshows;
Collaborate with the senior leadership team to identify and define marketing requirements;
Develop, implement and monitor marketing campaigns;
Increase brand awareness on all online and offline media platforms;
Drive key collaborations with external stakeholders;
Identify product placement opportunities;
Act as brand ambassador at all events, including attendance at all major global shows;
Supervise, train and mentor marketing team;
Evaluate, analyse and react to all competitor and market activities;
Undertake market research for potential products.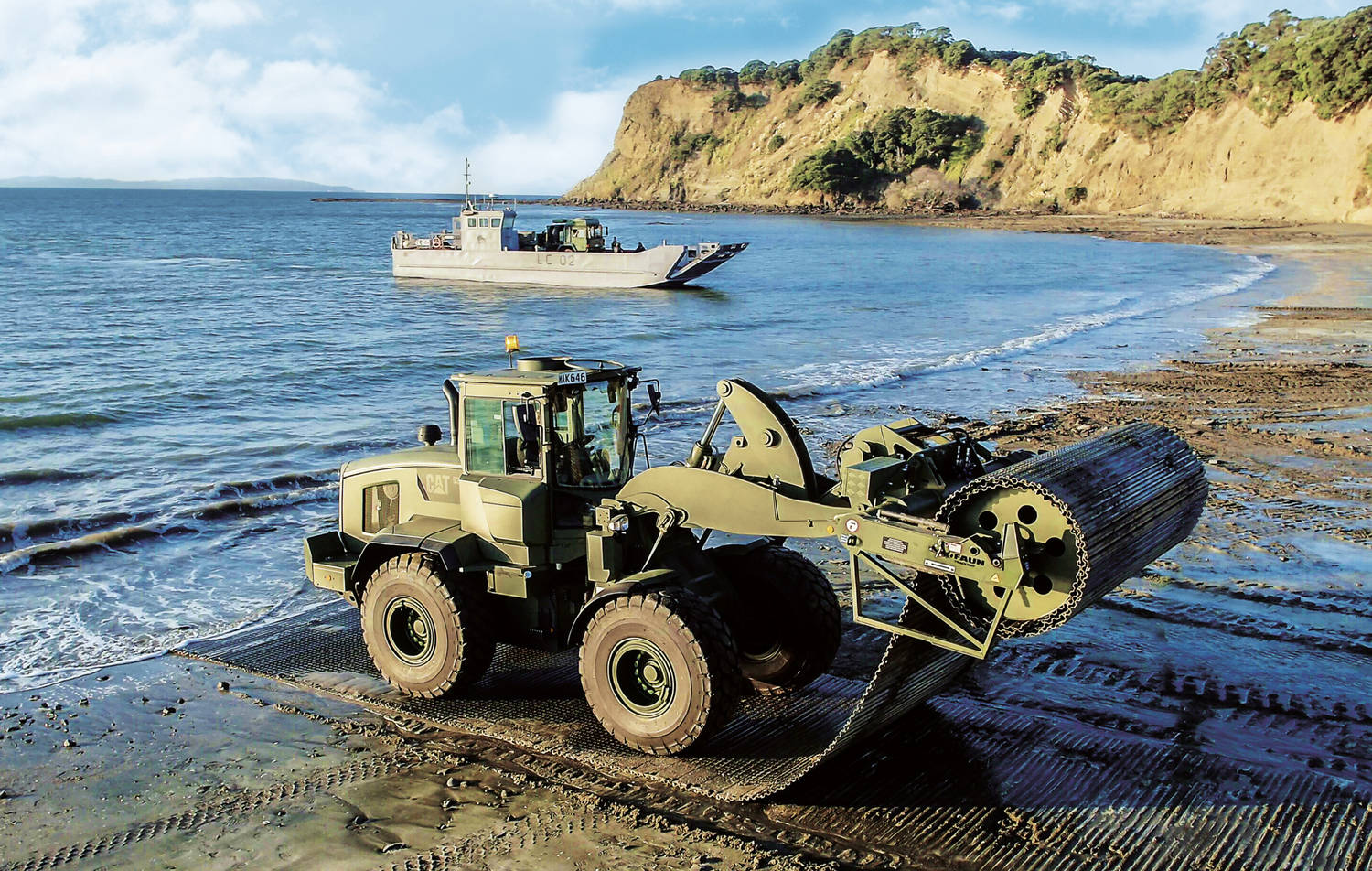 Experience / Qualifications
Degree in Business Studies, Marketing or related field;
CIM qualification or equivalent;
Minimum five years marketing experience;
Managerial experience desirable;
Excellent understanding of digital marketing.
Benefits

Competitive Salary;
Pension;
26 days' holiday;
Death in Service Assurance;
Based in Llangefni, North Wales.
If you require further information and/or to apply for the role, please contact Carole Becton.