Defence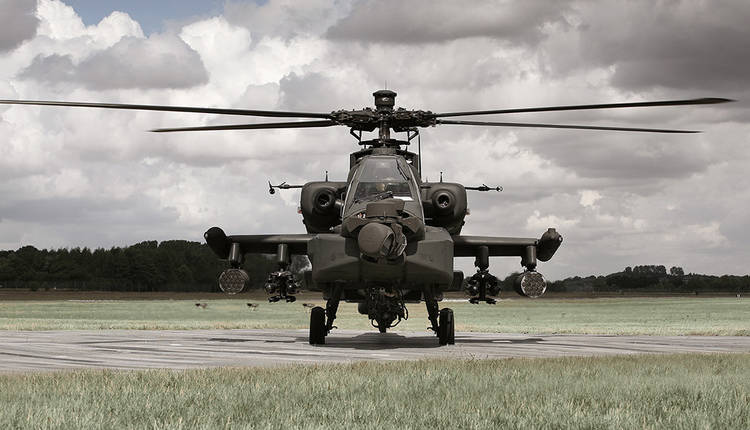 Our high quality terrain access systems for land, over the shore and air operations are the Trackway® solution of choice by militaries worldwide. Tried and tested in multi-climate environments, our multi-purpose military graded aluminium panels are renowned for keeping your mission on track.
The division has operated with previous military engineering and manufacture projects include bridging, boats, aerial masts, fuel tankers and recompression chambers.
Roadway
Our portable, modular roadway systems can deploy 50m of Trackway® in less than 10 minutes enabling roadways to be constructed in areas where the ground conditions are poor. The ideal bridging partner - Highly durable, versatile, and proven capability.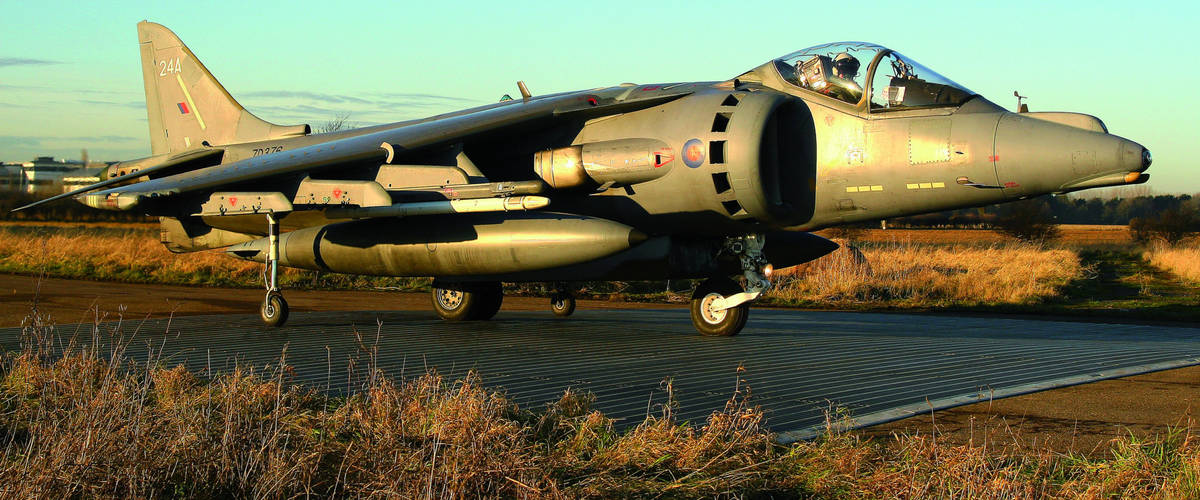 Aviation
The portable technology enables runways and helipads to be constructed in hostile areas or environments. Providing a stable and safe location for take-off, landing, and service anywhere.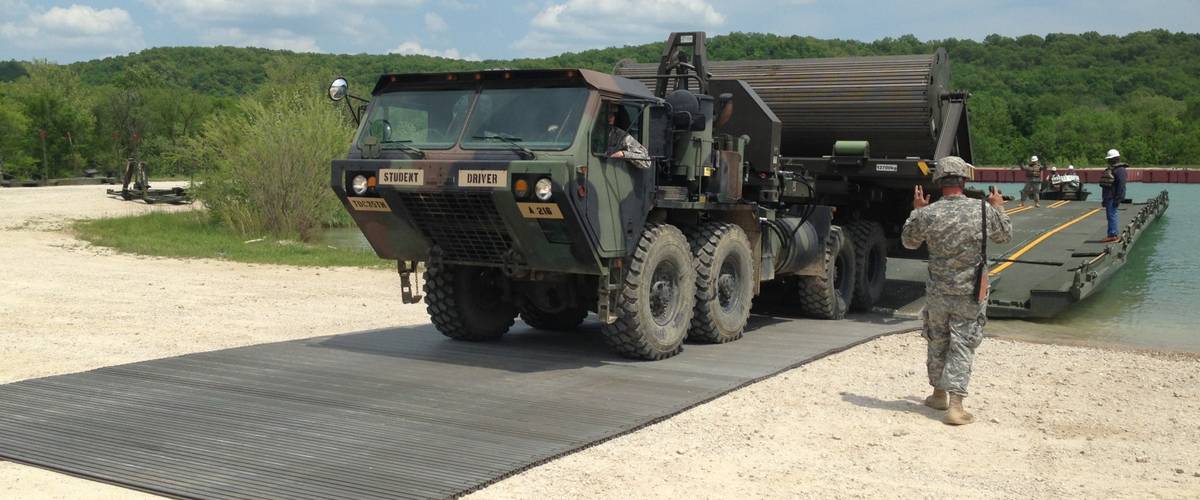 Over The Shore
Easily deployed with a dispenser or simply rolled out, our Trackway® is quickly assembled and is highly resilient to long periods of water immersion. The Trackway® does not float, suiting both still and flowing waterways.
Read Our Brochures
Download our brochures, listing all of our expeditionary recoverable matting solutions…
Global Network
For further information contact one of our agents or consultants local to your area.