Case Studies and Testimonials
CASE STUDIES AND TESTIMONIALS
Don't just take our word for it...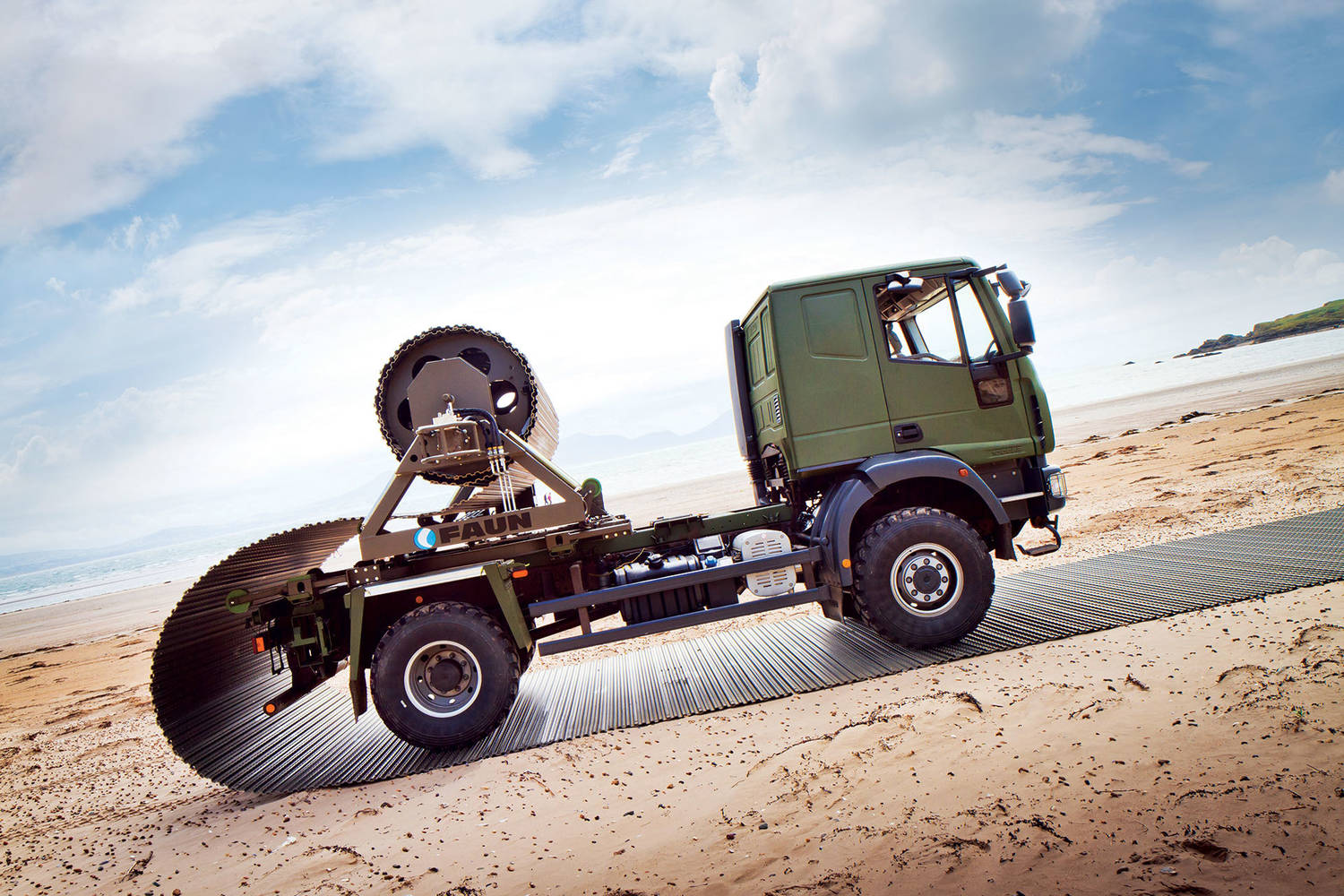 "After an extensive period of testing and trials the Norwegian Defence Procurement division placed an order for 8 HGMS in 1997. Since delivery of the HGMS they have been in active use by the armed forces in both the north and south of Norway and in missions abroad. HGMS has given us mobility capability that we did not have before the procurement. Further to this, the system is easy to operate, has excellent build quality and operates effectively in all conditions".
Per Anne Johnson, Principal Officer - Head of Contract Office, Kolsaas, Norway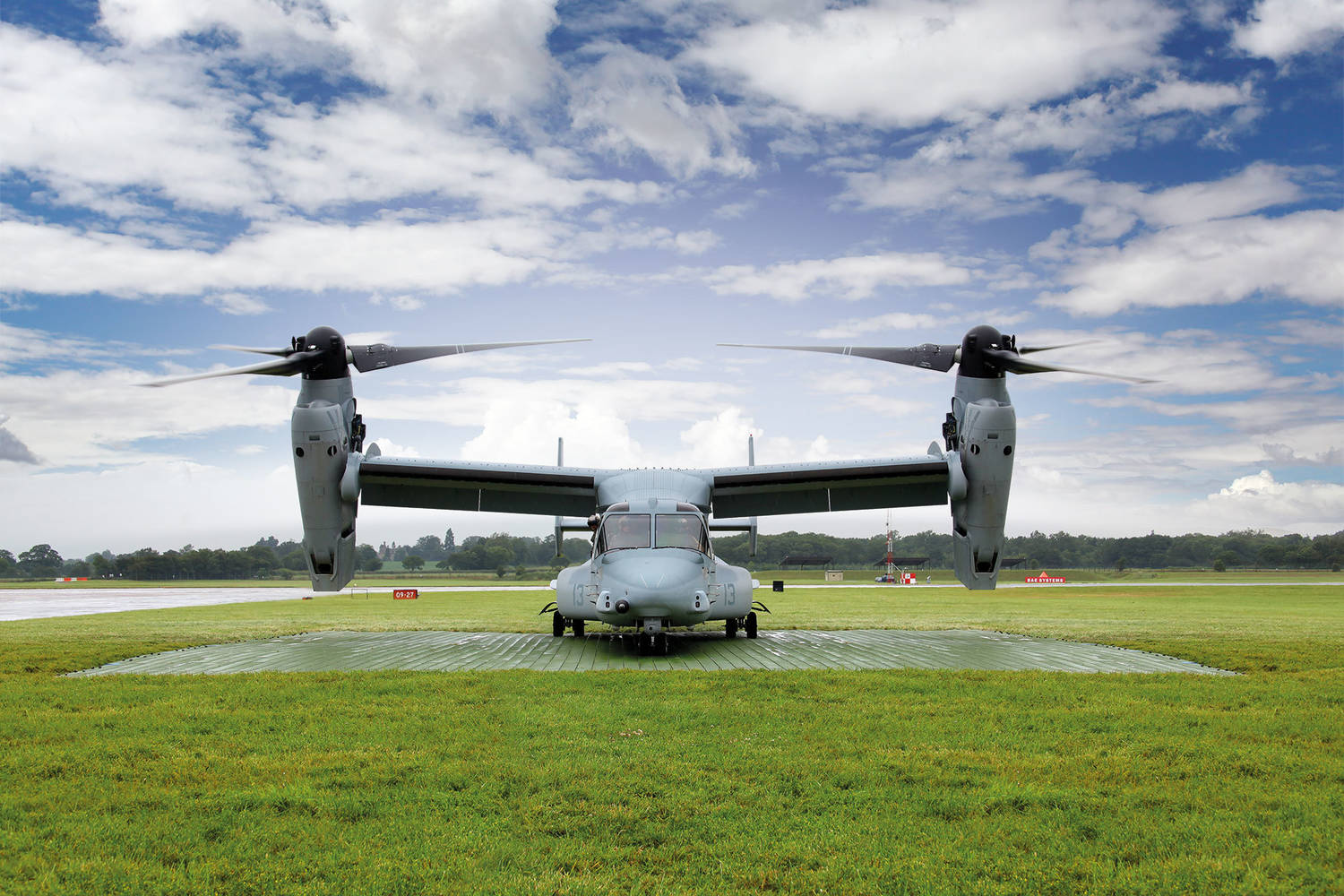 "This equipment has a superior quality and operates effectively in all conditions including extreme climates such as arctic conditions".
Lieutenant Colonel Stefan Axelsson – Head Of Development, Swedish Engineer School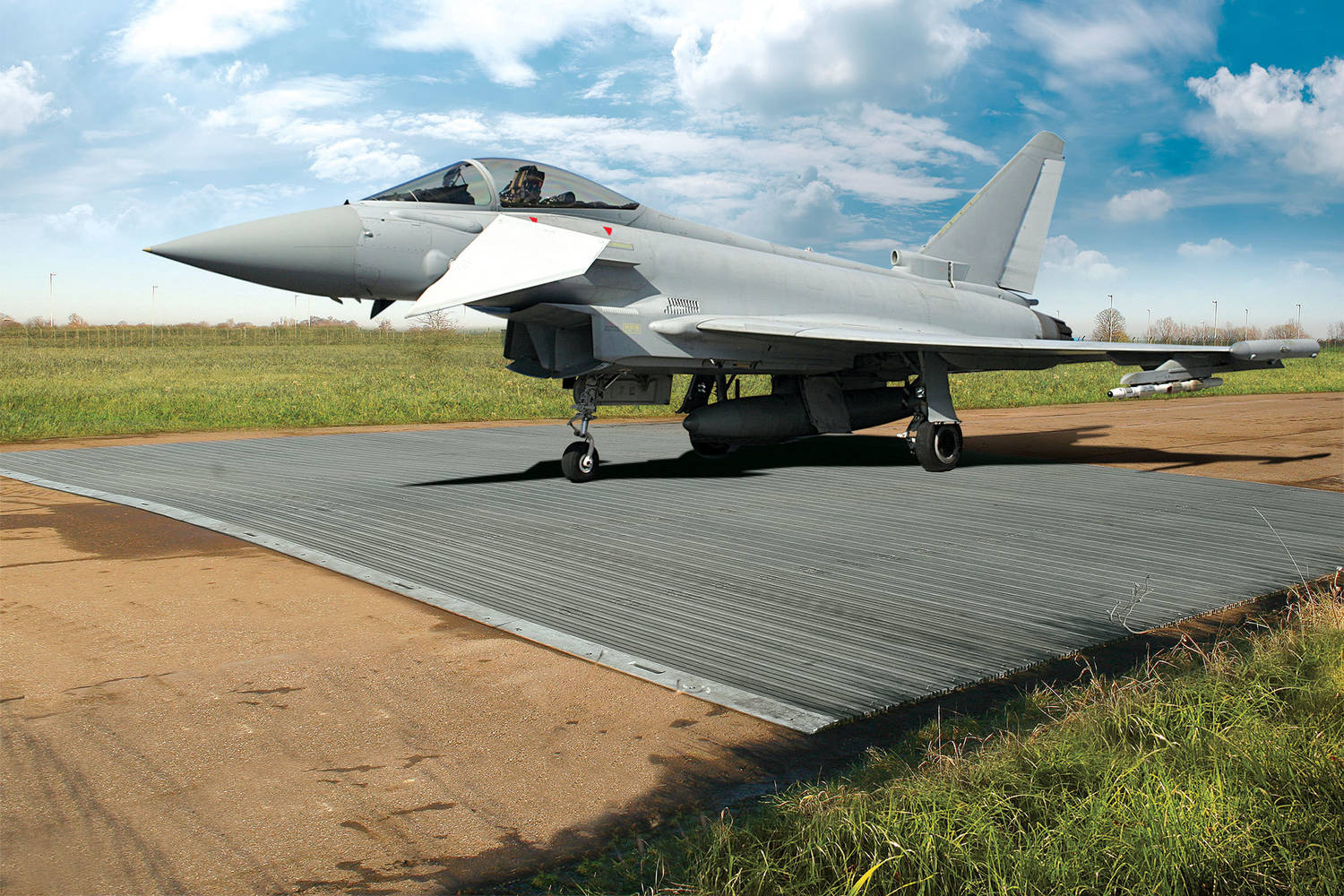 "We would like to praise the high level of professionalism of the employees at FAUN Trackway®. We can confirm that the team fulfilled the technical requirements and all stipulations. We are looking forward to future co-operation".
Christian Gnaegi, Project Manager Engineer – Equipment from Armasuisse the Competence Centre for Procurement within the Federal Department of Defence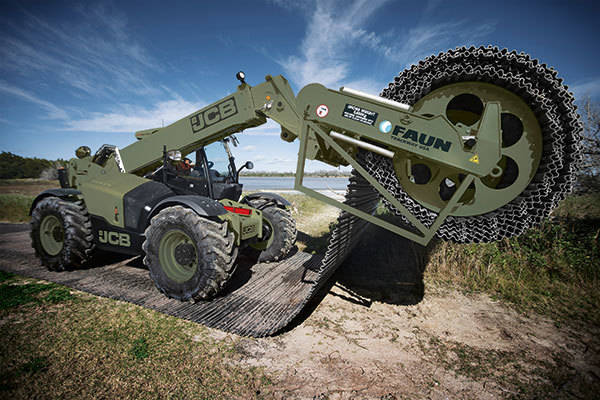 "It is unusual to have a project delivered ahead of time. Well done to the FAUN Trackway® team".
Brigadier Carell, Army Chief of Land Forces, Sweden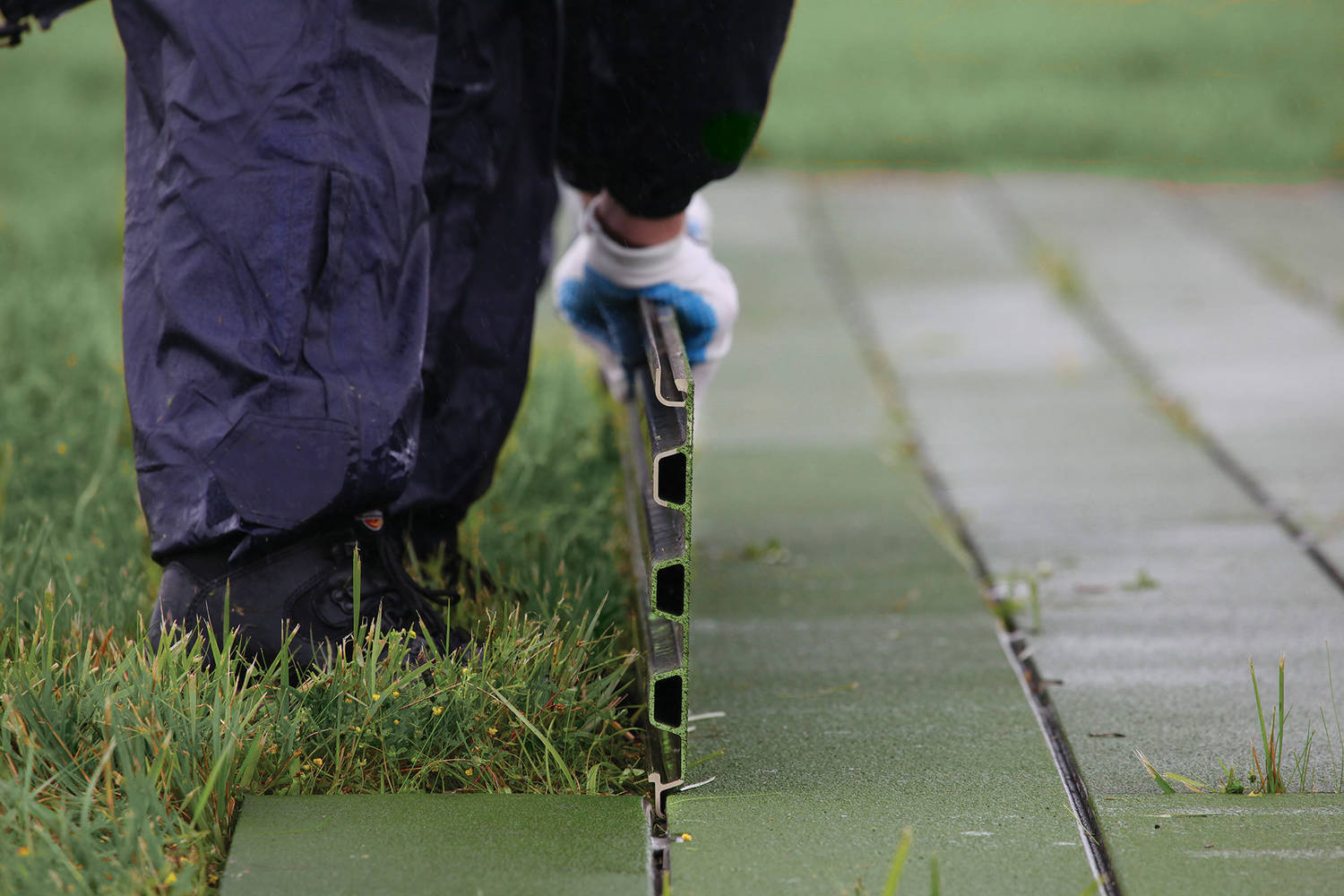 "This was the first time Switzerland had entered into such a co-operation with another country (Sweden), and it was surprising how successful this had been".
Marcus Rubi, Engineer – Rescue Material and NBC Protection, Armasuisse, Switzerland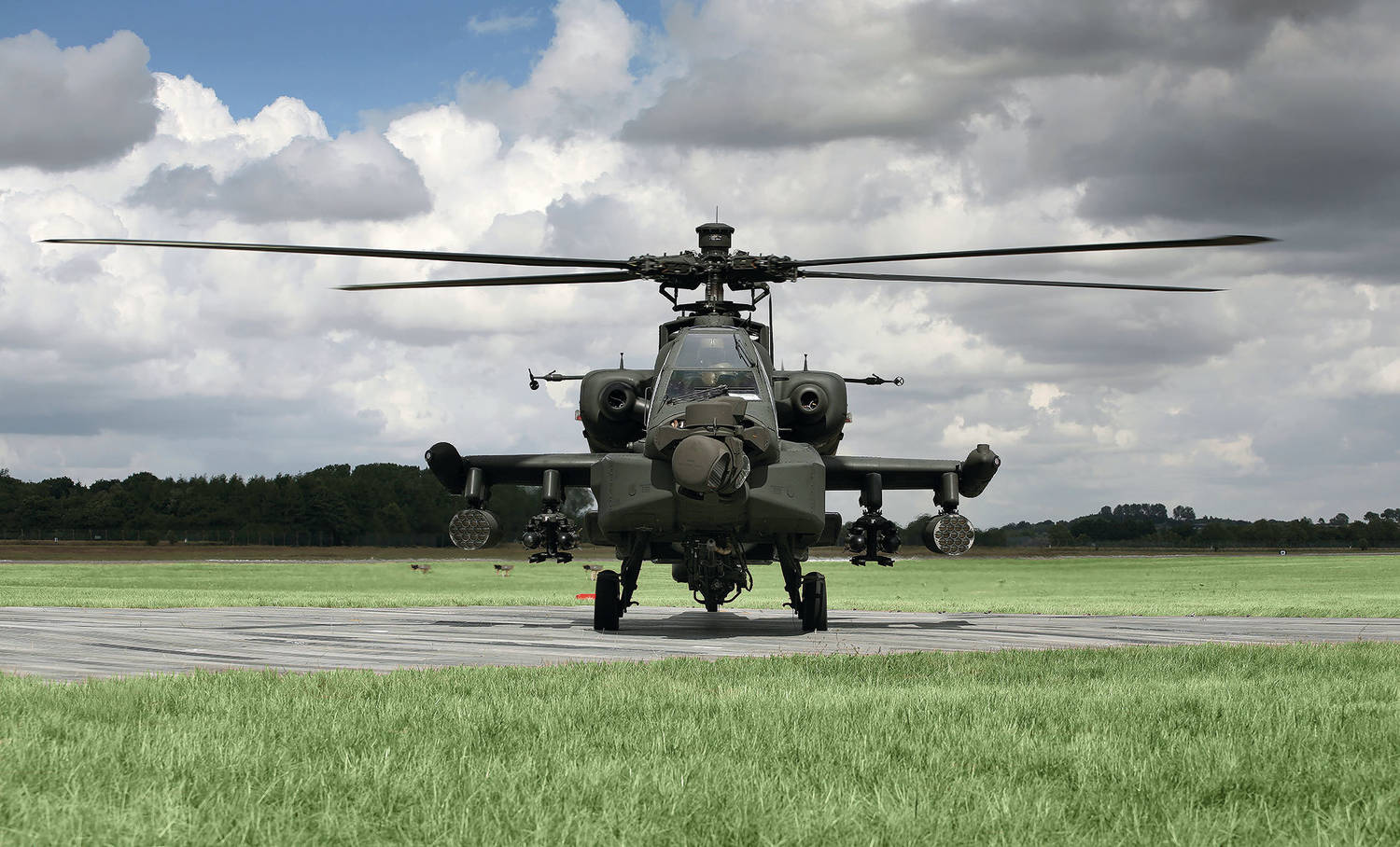 "We were impressed by the manner in which FAUN Trackway® approached our initial brief, and the ease and speed in which the team went from concept to design, to fully-functioning prototype. We are confident that with this order we will significantly enhance our capabilities in difficult environments".
Danish Acquisition and Logistics Organisation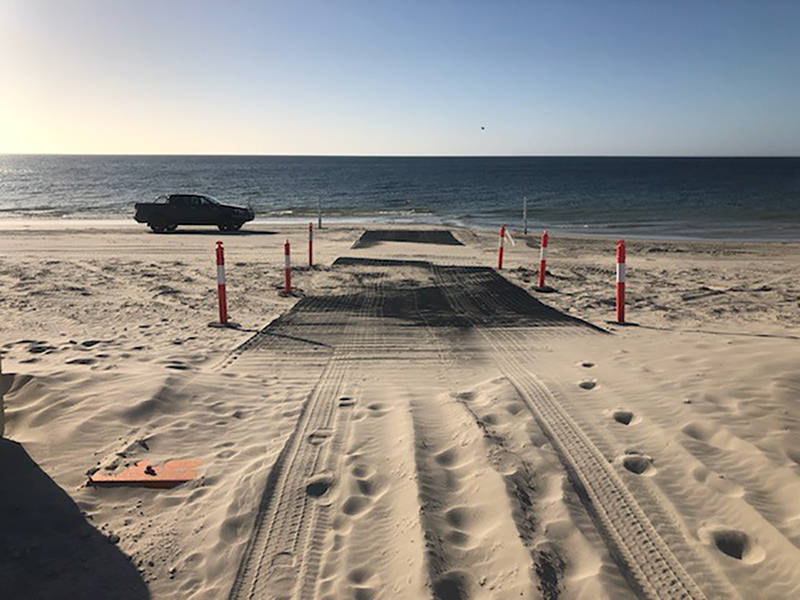 "The beach starts here! is our motto for a reason, and this innovative solution is certainly testament to that."

Nat Traeger, CEO at Kingston District Council

Global Network
For further information contact one of our Global Representatives, local to your area.