SHOWCASING OUR HEAVY GROUND MOBILITY SYSTEM CAPABILITY ACROSS THE GLOBE
September has been a busy month for FAUN Trackway® as we exhibit our product capabilities across the globe visiting; Land Forces in Australia, MSPO in Poland, followed by DVD at Millbrook Proving Ground in the UK.
This was the second time exhibiting at Land Forces, and what a year it was! Visitors were keen to learn more on an array of products, including our Heavy Ground Mobility System (HGMS) with M150 Trackway® panel, and the features of our UAV Landing Mat.
Used in worldwide operations, our Heavy Ground Mobility System demonstration unit has recently returned from exercising with the NATO battle groups at Saber Strike 2018.
Joining CEO Chris Kendall was FAUN Trackway representative Rohan James, whilst over in Poland the team were joined by representative Łukasz Włodarski from Megmar Logistics. Once again, MSPO proved to be a fantastic show where the renowned Heavy Ground Mobility System was topic of conversations.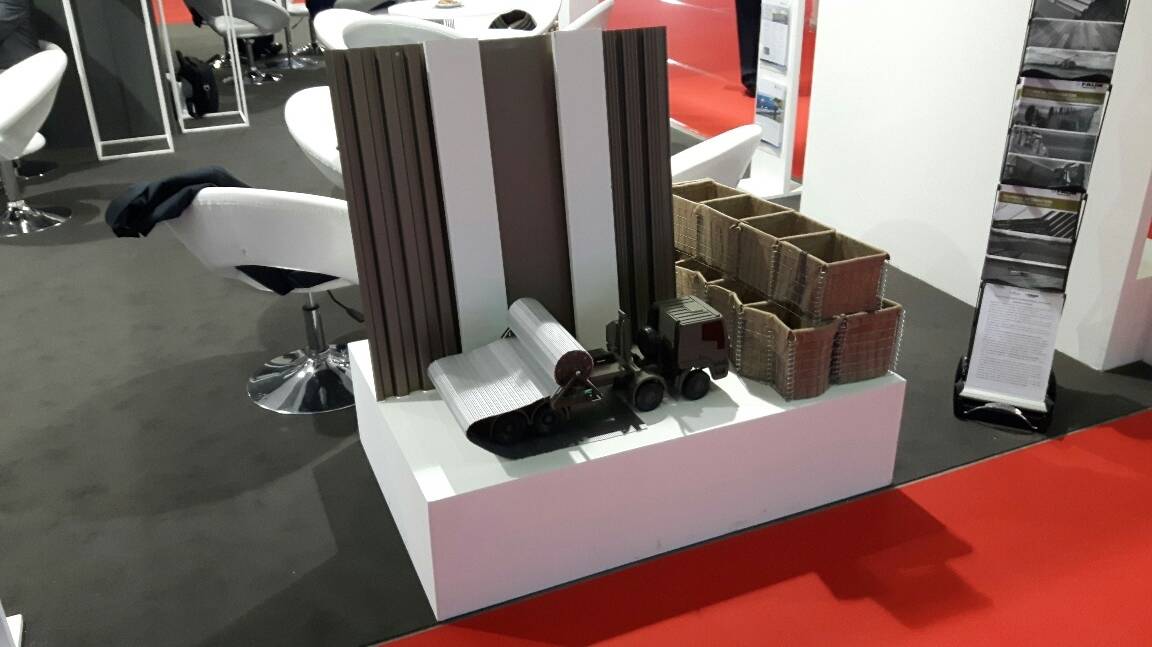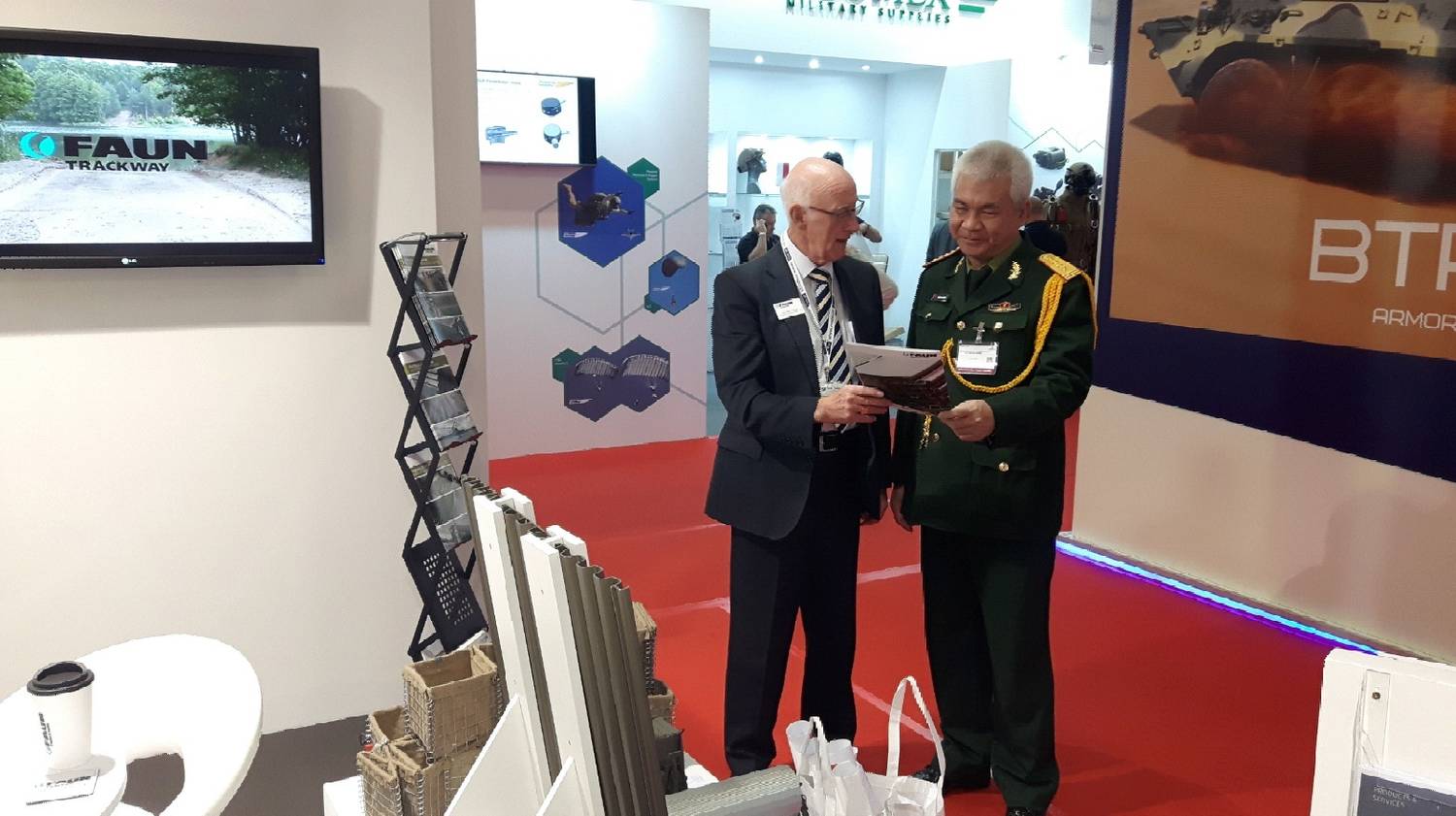 Completing the month, last week our CEO joined Neil Wigley our Product Support Engineer, Michael Jordan our Business Development Manager EMEA and Head of Marketing, Rachel Roberts at DVD, located at Millbrook Proving Ground. Despite the windy weather it proved to be a productive and busy show. With our Heavy Ground Mobility System and M150 Trackway® on static display, interest was at an all-time high at our stand. Suitable for heavy traffic including tanks, transporters and bridging support our M150 Trackway® roadway withstands vehicles up to an MLC (Military Load Classification) of 150 tonne.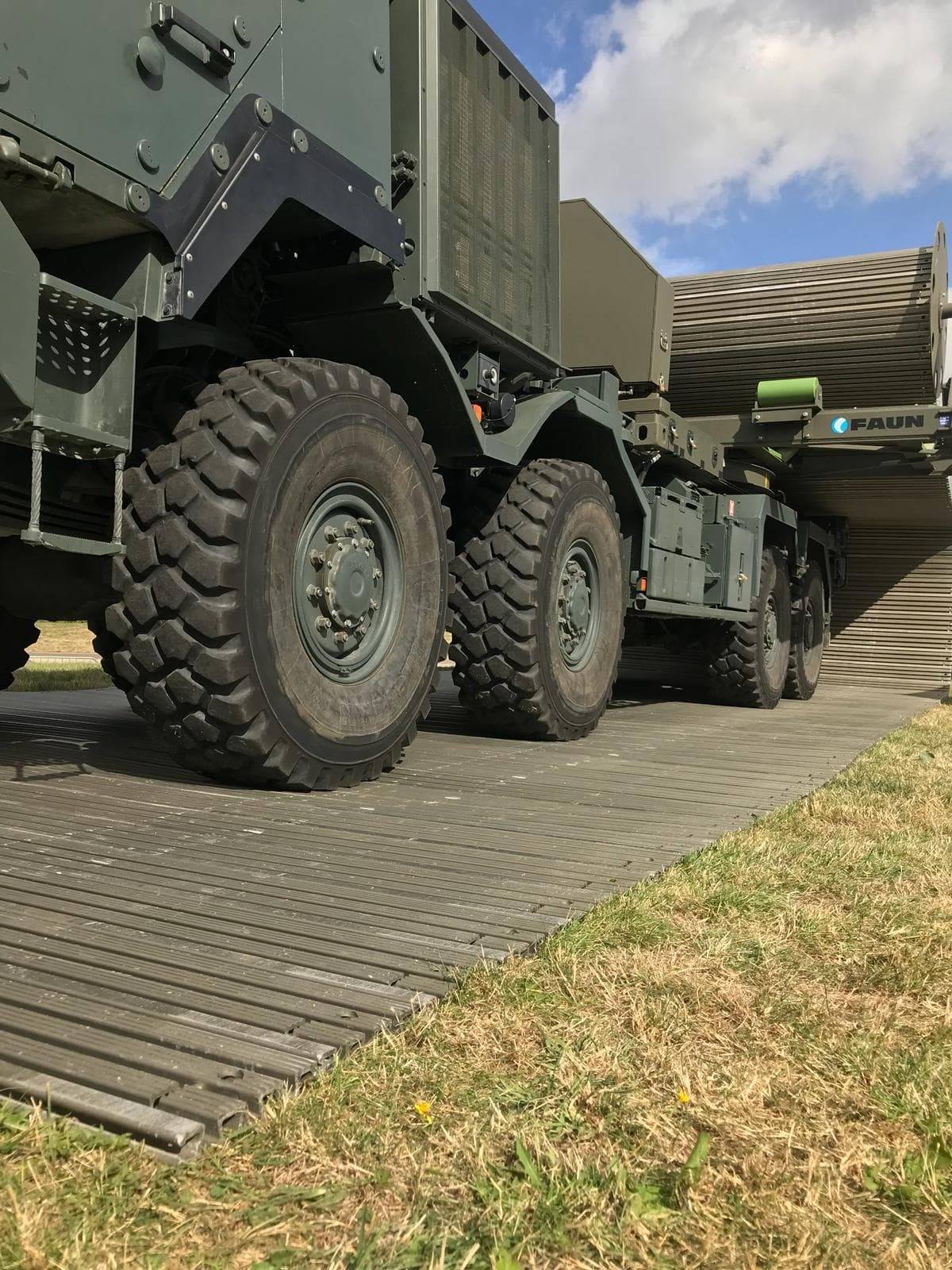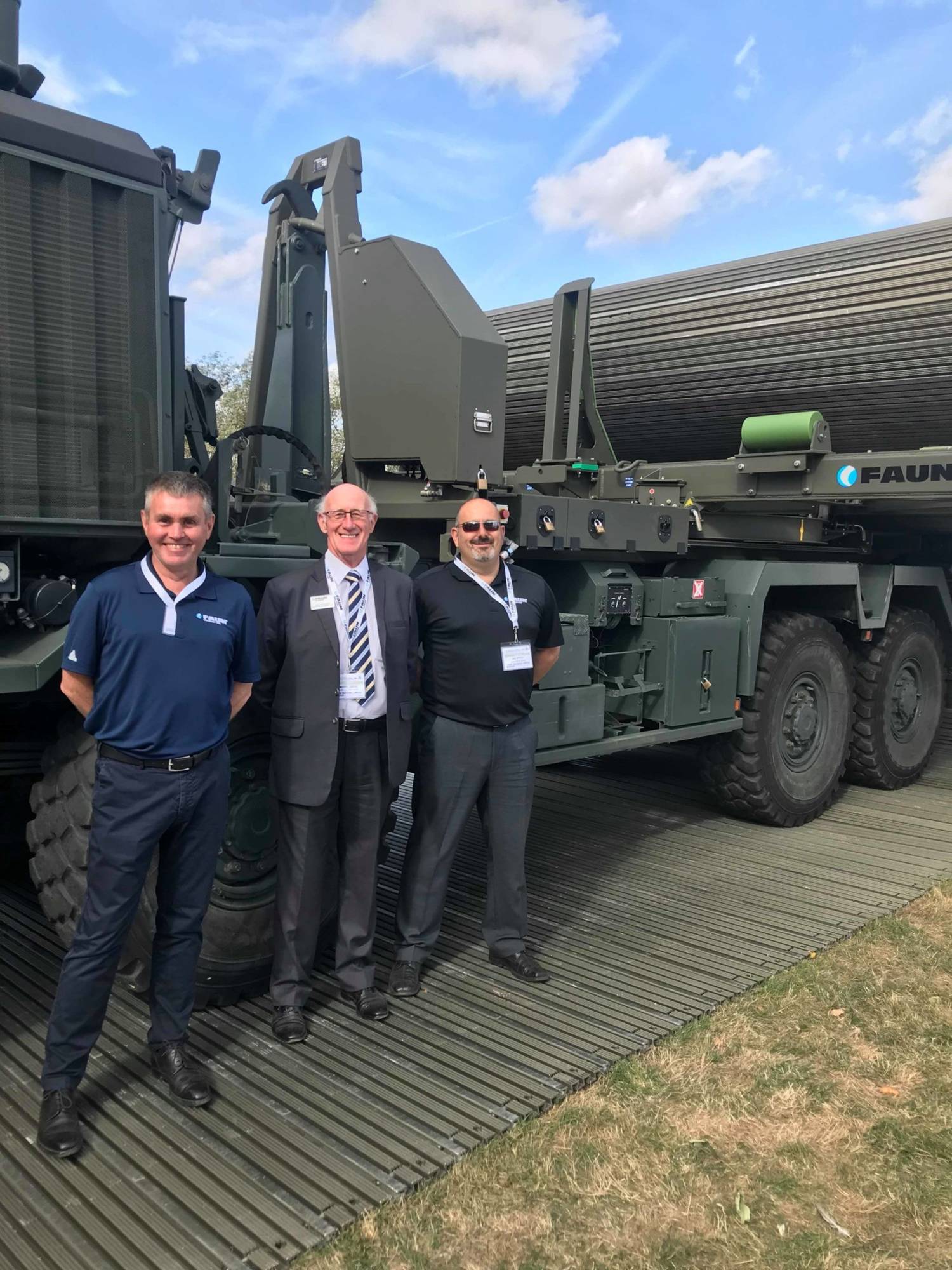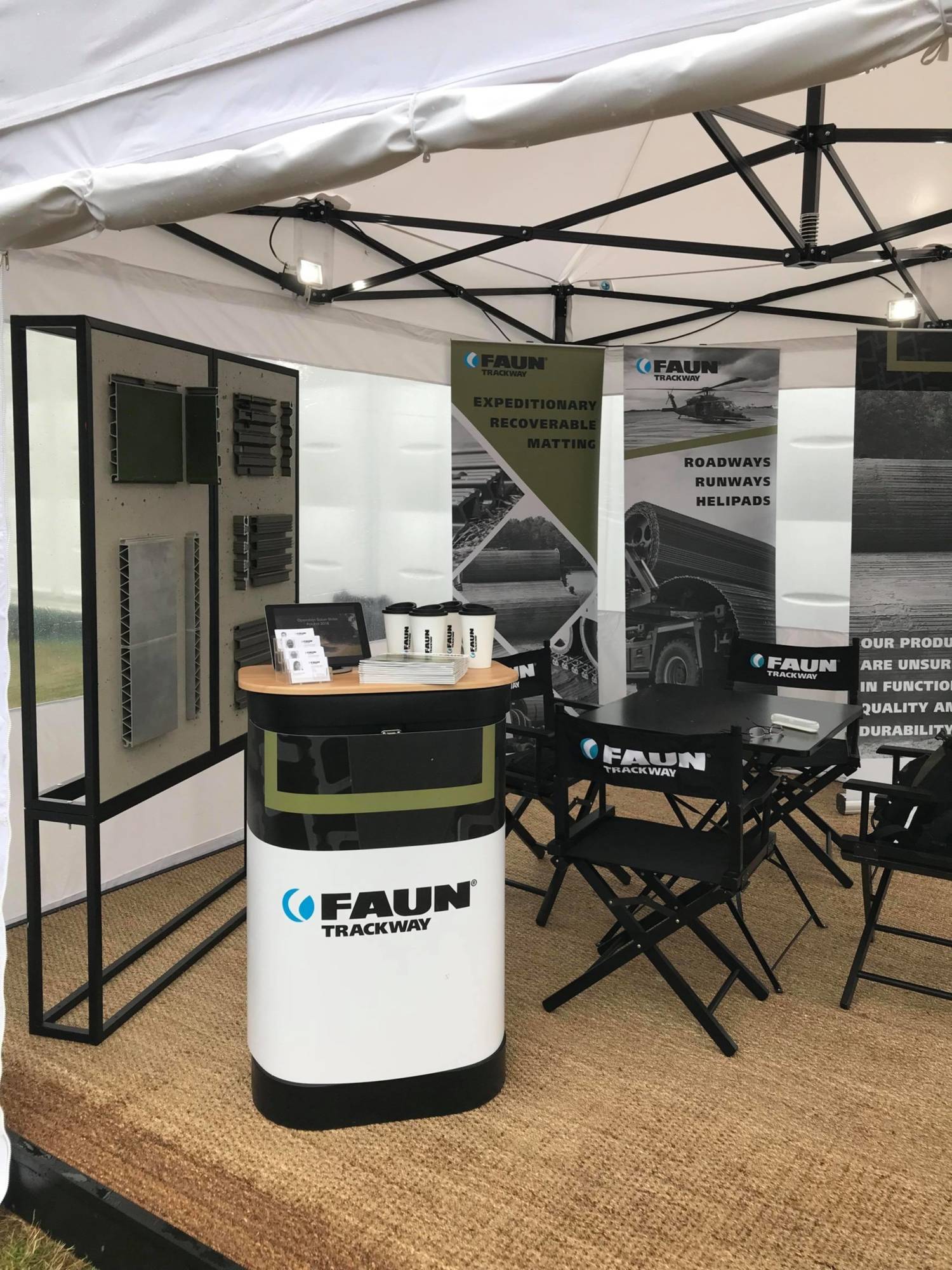 FAUN Trackway® have a number of exhibitions remaining for 2018 including;
Modern Day Marine in Quantico, Virginia // 25th - 27th September // Booth 3308, Tent 3
AUSA in Washington DC //8th - 10th October // Booth 8915
International Word Boat Show in New Orleans // 28th- 30th November
German Industry Day in Ingolstadt // 5th December
For more information on FAUN Trackway®'s attendance at any of these or future events please contact Danielle Thomas, Marketing Co-ordinator on 01248 725313 or e-mail danielle.thomas@fauntrackway.co.uk