Hitting the Tracks for Charity
HITTING THE TRACKS FOR CHARITY
Five members of the FAUN Trackway® team will be putting their own mobility skills to the test throughout June by taking part in The Great North Wales Challenge, and raising funds for ABF The Soldiers' Charity.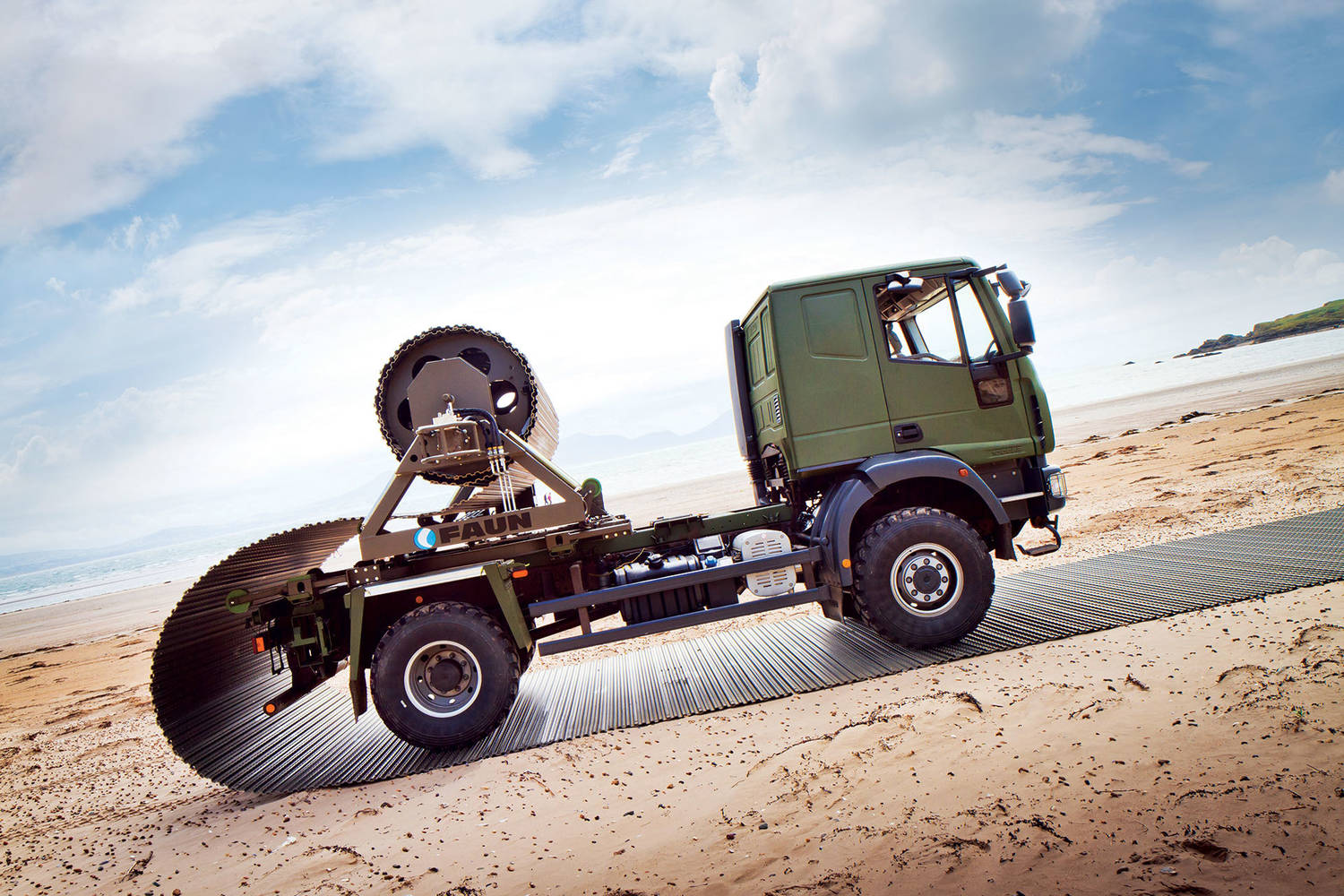 As the Army's national charity, ABF The Soldiers' Charity's mission is to give a lifetime of support to serving soldiers, former soldiers and their immediate families when they are in need.
Within the last year alone, the charity has assisted 199 wounded, injured and sick soldiers with individual grants; given £350,000 to Combat Stress to support veterans with an array of mental health issues; and has supported over 1,000 individuals in Wales alone.
Over the 30-days, the team members have pledged to run, walk or cycle a joint distance of over 800 miles, averaging out as 26 miles per day!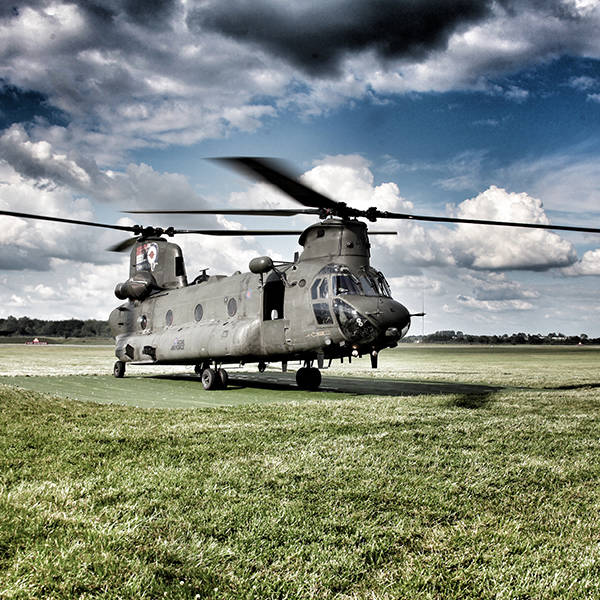 Veteran Sapper (Royal Engineer), and Trackway® team member commented; "I wanted to get involved, as the ABF The Soldiers' Charity offers great support from grass roots level. A small effort from many of us, can make a big impact to the people who need it.
Chris Kendall, CEO said: "Our military-grade systems are used by armed forces worldwide to help mobilise vehicles in challenging terrain; so it seems fitting to put our own agility into practice in the Great North Wales Challenge whilst raising funds for such a worthwhile charity.
If you would like to donate, we would be hugely grateful. Please visit: https://bit.ly/357RGWP
Thank You.