Meet the Team
Value, stability, and social responsibility, are the building blocks of our corporate culture. We strongly believe in our product solutions, and have a clear vision for customer satisfaction.
Sales and Support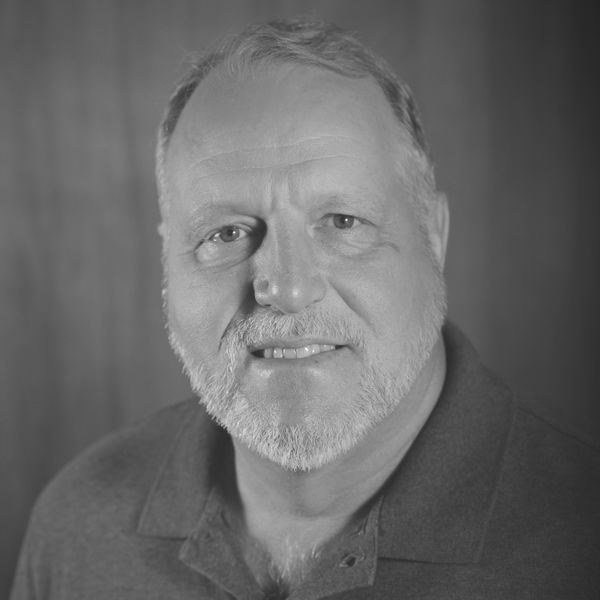 Mike Holdcroft
Vice President US Business Development
+ (1) 7575 72 4880
Email Mike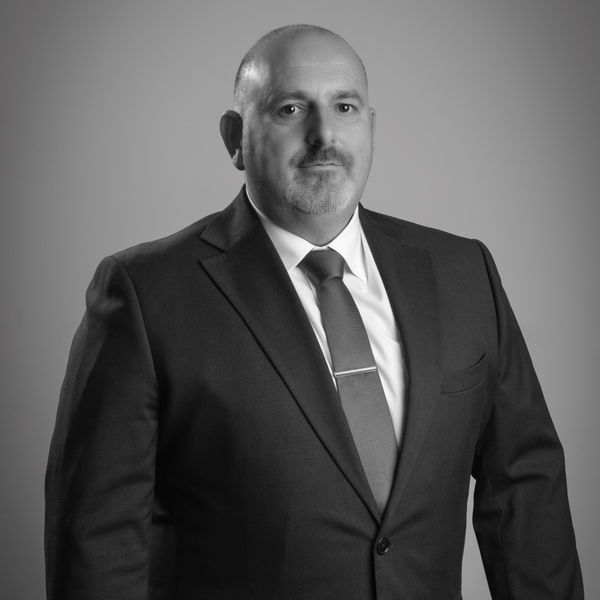 Neil Wigley
Product Support Engineer
+44 (0) 7785 624399
Email Neil

Global Network
For further information contact one of our Global Representatives, local to your area.